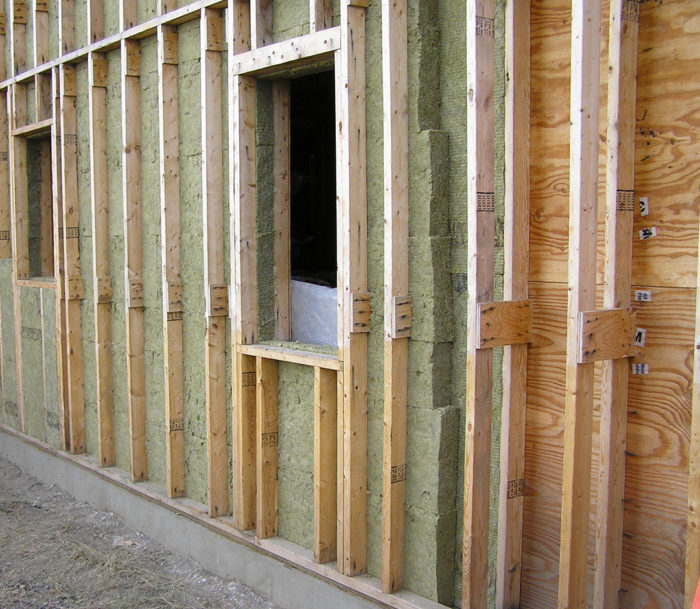 Builders love to talk about walls. Almost all of us are willing to argue about the best way to build a high-R wall, and we love to debate whether certain wall details are environmentally friendly enough to be considered "green."
Although these conversations can be fun, our obsession with wall details is often misplaced. Details that inflame our passions are often irrelevant. In most cases, we should just choose a relatively airtight easy-to-build wall with good flashing details — one with an R-value in the range of R-20 to R-40 — and be done with it.
I probably shouldn't admit this fact, but it's true: when a GBA reader posts a question proposing a new type of wall assembly, I sometimes sigh. I wonder whether it's time to dial back our wall discussions and to spend more time talking about air barriers or windows.
Two popular approaches
Now that I've gotten my rant out of the way, I'll provide some advice on walls. For readers who don't have time to get bogged down in details, here's the short version of my wall advice:
Weekly Newsletter
Get building science and energy efficiency advice, plus special offers, in your inbox.
This article is only available to GBA Prime Members
Sign up for a free trial and get instant access to this article as well as GBA's complete library of premium articles and construction details.
Start Free Trial
Already a member? Log in